Investment is an integral part of growth – be it financial, educational, or career. Any sound investment will eventually pay off. At Accrue, we emphasize financial investment because we understand how essential it is in helping people become better versions of themselves while cultivating healthy investment cultures. This week, we had a sit-out with different investors who shared their motivation for delving into investments. Here's how it went:
Cynthia
I'm Nigerian, a middle-class banker, and I earn decent money. I'm not 'rich rich', but I make pretty much above the average salary earner. And honestly, my finances are doing great. However, as a banker, I know that my time in active service of the financial institution is limited, and I'll leave the scene soon.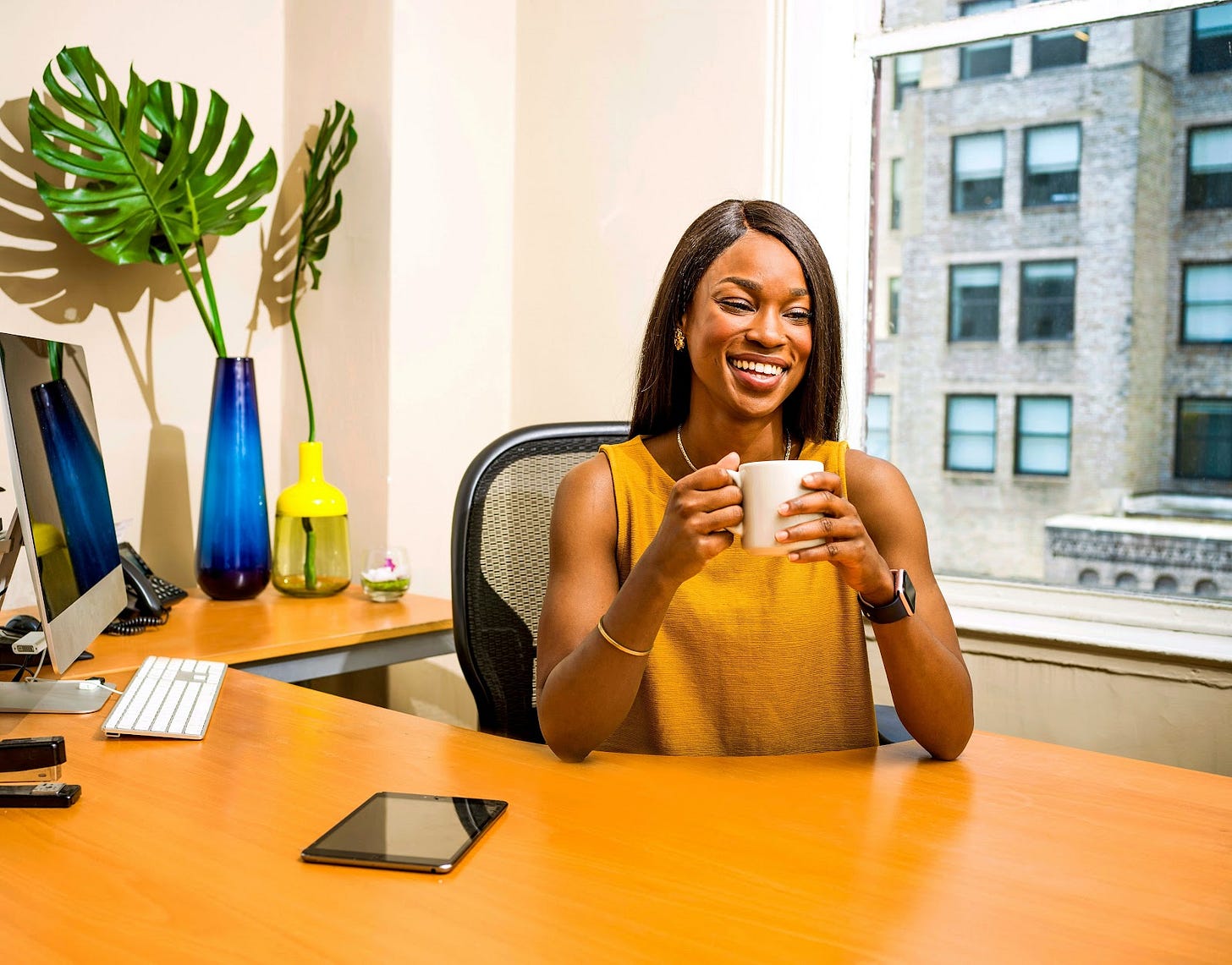 I decided to go into investments because I'll need a safety net when I retire. Currently, I'm used to living at a good socio-economic standard, and I won't want to cut down on my basics after retirement because there aren't active salaries.
Kwabena
I'm Kwabena – a Ghanaian. I'm a recent graduate from Kwame Nkrumah University, and I invest in stocks and crypto. Investment, for me, is a means to an end. I started investing because I wanted to accumulate long-term wealth.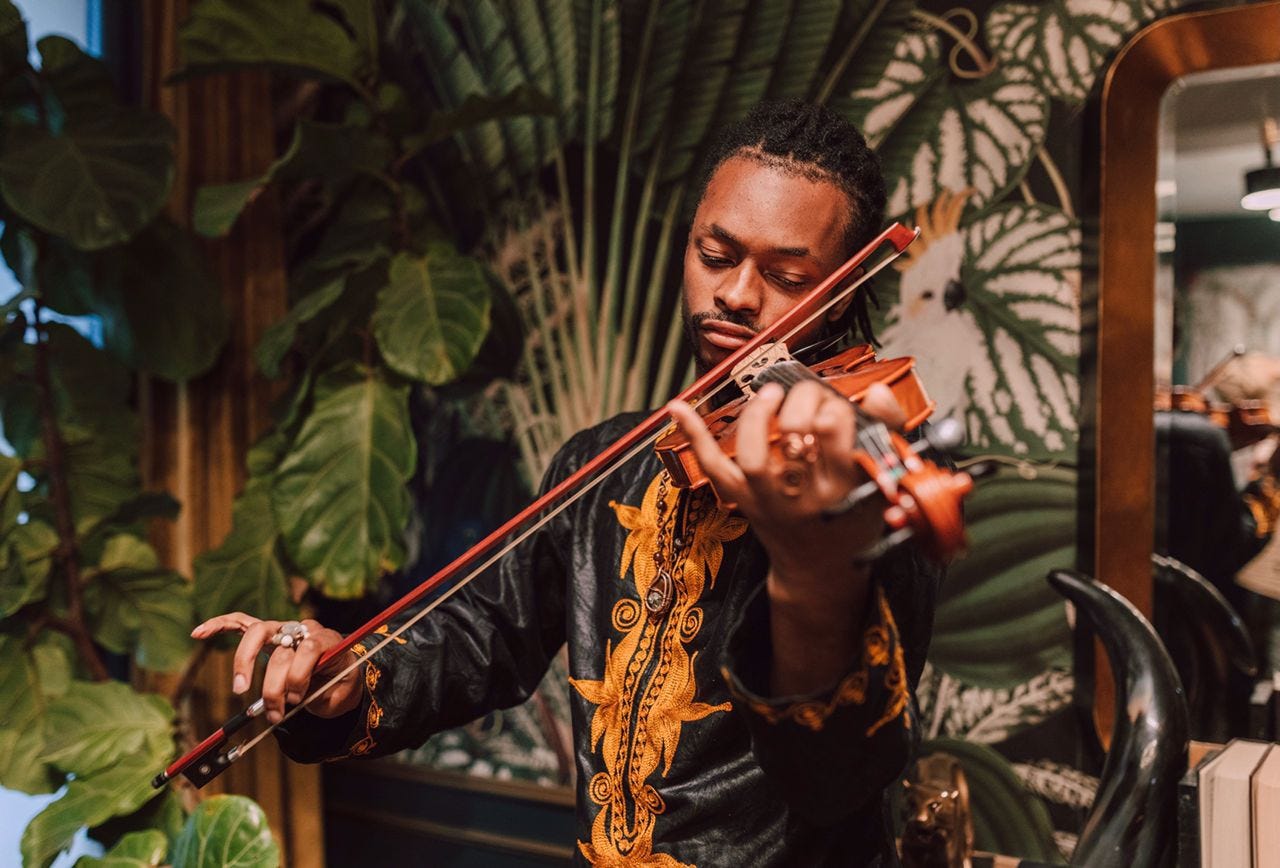 Initially, I relied on saving a portion of my allowances monthly; however, I realized that inflation devalues my money over time when I leave it in a savings account.
This was why I chose to start investing in crypto and stocks. Today, I have multiplied my financial portfolio, and I am better for it.
Hanifa
I have a financial goal – Investment helps me reach it. Quarterly and annually, my financial objectives change. Sometimes, I'm just trying to make more money to buy a car, and other times, I'm just trying to pump my portfolio. Either way, I started investing because it helped me track my financial position and helped me see how to get to where I want to be.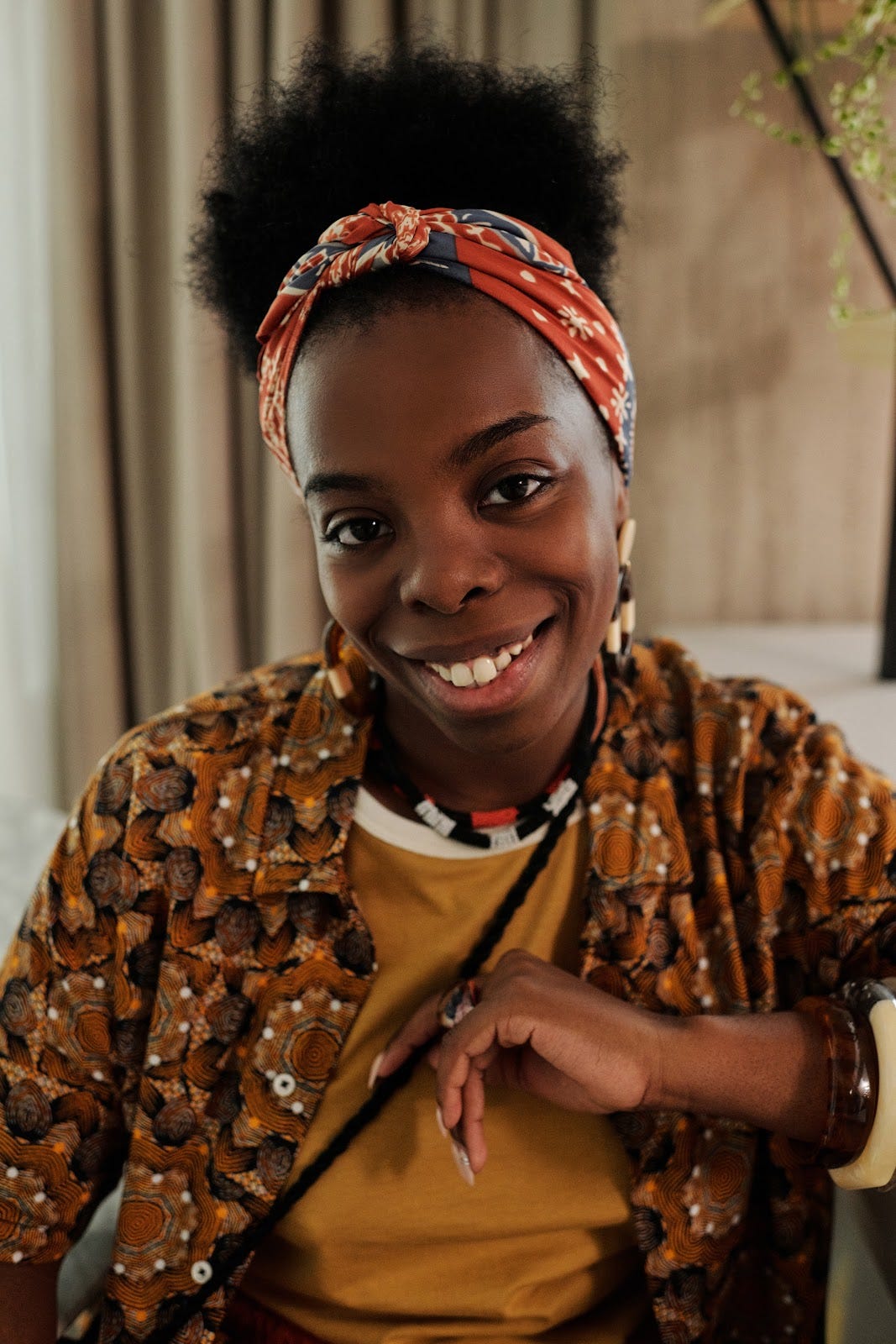 Objectives and plans change, so I rely on investment platforms with various personalized plans.
Abdu
Here for the returns. I invest because I need my money to not grow like grass. I need it to, in fact, grow like an oak tree – tall, thick, and fruitful. My primary motivation for going into investing is the compound interest it offers. On all my investments, they amass interest both on the initial deposit I put in and on the accumulated interests from previous sessions.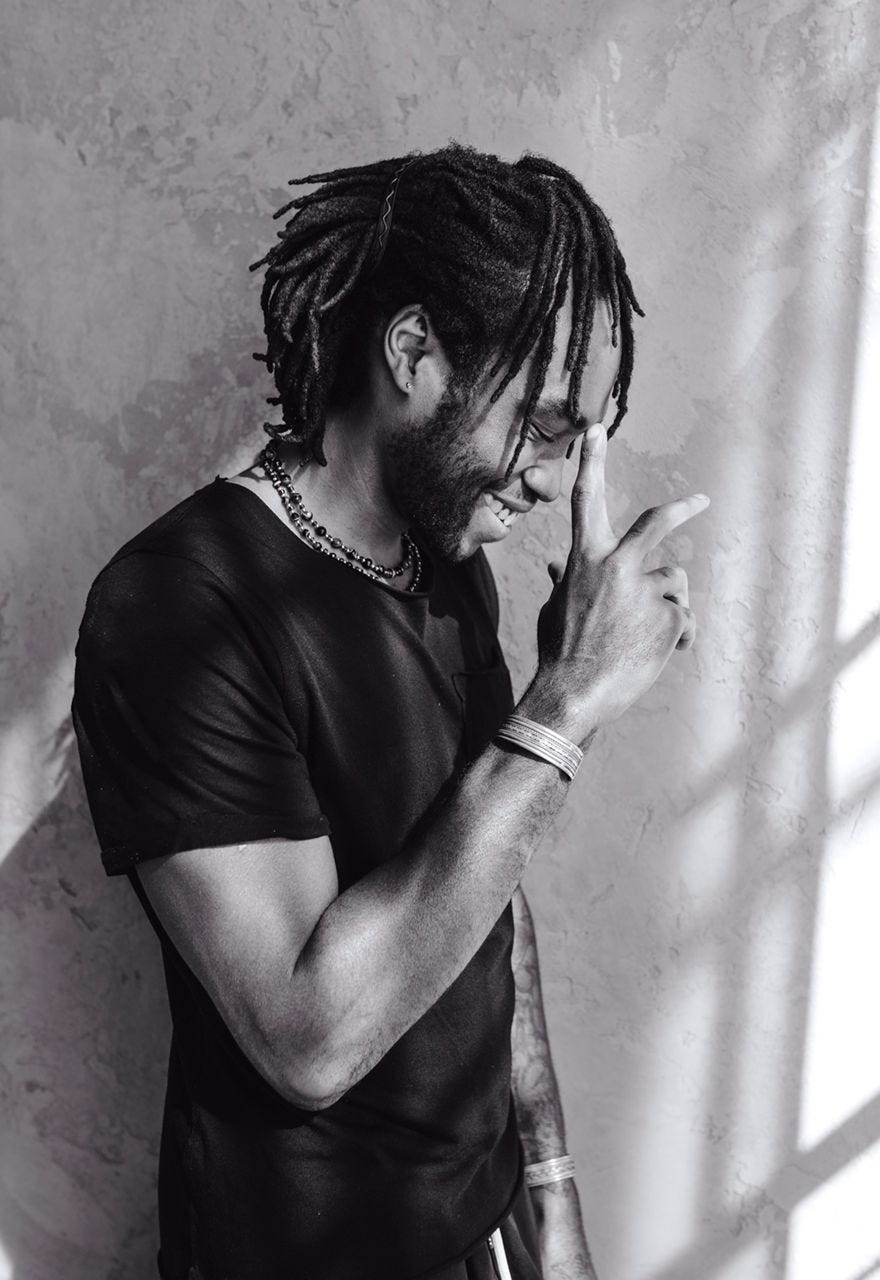 I buy assets and crypto because I know that investments grow with time, and I'm here for the returns and regular payouts.
---
As is evident, people delve into investment for different reasons. However, for whatever reason you may have, Accrue comes correct!
For the likes of Cynthia, Accrue allows her to invest in her portfolio periodically with ease. While for Kwabena, Accrue gives him a broad range of assets and "Collections" to guide his decisions. Hanifa has a wide range of investment plans on Accrue, and Abdu lowers his investment risks by using our Auto-invest feature. Irrespective of why you're investing, Accrue simplifies it & reduces the investment risk.
We love to hear from you – Tell us why you chose to start investing in the comment section and kindly share.