Cross-border payments have always been a financial hurdle in Africa; however, in recent years, Africa has experienced a technological revolution, particularly in financial technology. The surge in smartphone adoption and the availability of internet connectivity have paved the way for innovative digital solutions to address age-old challenges, with cross-border payments being a focal point.
These digital platforms are not only propelling financial inclusion but also serving as catalysts for overall economic growth.
In this article, we explore five cross-border payment apps that offer cross-border payment transactions for Africans.
1. Accrue: Send money across Africa in 5 minutes!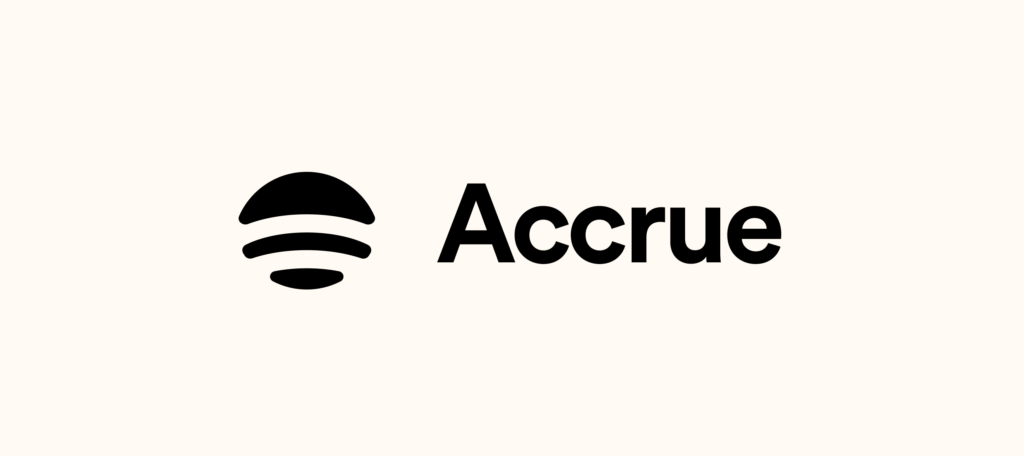 Accrue stands as a true trailblazer, offering cross-border payment via its expansive agent network called Cashramp. This app empowers users to swiftly transfer funds from their wallets to recipients across Africa in 5 minutes.
What sets Accrue apart is its emphasis on transaction confirmation by both parties involved, ensuring transparency and trust in every transfer.
Charges: A flat $2 fee on every transaction
Coverage: Available in over 5 African countries and still expanding
2. Send by Flutter: Send money in a heartbeat.
Headquartered in Nigeria, Flutterwave has surged to prominence as a groundbreaking cross-border payment platform. With Send, Flutter is empowering individuals and businesses to effortlessly send and receive payments across Africa.
Through its API-driven architecture, Flutterwave seamlessly integrates diverse payment methods, including mobile money, bank transfers, and dollar card payments for cross-border payments.
Charges: They charged based on your recipient location
Coverage: Available in over 5 African countries
3. Eversend: One multi-currency app for all your money needs.
Eversend, a success story hailing from Nigeria, is making significant strides in transforming cross-border transactions. The platform is tailored to assist African businesses in accepting online payments and has expanded its services to facilitate smooth dollar-to-naira conversions and dollar-card payments.
Charges: Eversend charges 1.5–3.5% on the foreign exchange rate.
Coverage: Available in over 4 African countries.
4. Chipper Cash: Move your money freely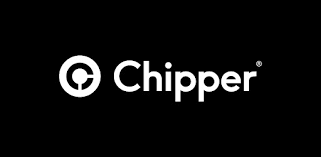 Chipper Cash places a strong emphasis on financial inclusion and is making waves across multiple African countries. This cross-border payment app allows users to send and receive money across borders without incurring transaction fees.
Since its inception in 2018, Chipper Cash has experienced exponential growth, expanding services to multiple African countries and even venturing into cryptocurrency transactions. Prioritizing accessibility and ease of use, Chipper Cash is effectively bridging the gap between traditional banking services and the unbanked population.
Charges: Chipper Cash is free for cross-border transactions
Coverage: It is available in over 5 African countries. Chipper processes transfer instantly. It might take a few minutes to enter your recipient's mobile money account or up to two working days to enter their bank account, depending on the bank.
5. Sendwave: Send money with love
Sendwave, a product of WorldRemit, has emerged as the go-to choice for Africans seeking a streamlined method of sending money internationally.
This platform offers a secure and rapid channel for cross-border remittances, enabling users to effortlessly transfer funds to friends and family across various countries. With competitive exchange rates and minimal fees, this is an increasingly preferred option, fostering enhanced financial connectivity within Africa.
Charges: Send wave charge based on your recipient country.
Coverage: It is available across 5 African countries and across Europe.
As Africa continues to harness technology's potential to overcome traditional barriers, the cross-border payment apps highlighted in this article are assuming pivotal roles in shaping the financial landscape of the continent.
With ongoing advancements and a growing user base, these platforms are poised to become integral components of Africa's burgeoning digital economy. Embracing innovation and inclusivity, they are propelling Africa into a new era of financial empowerment and growth.